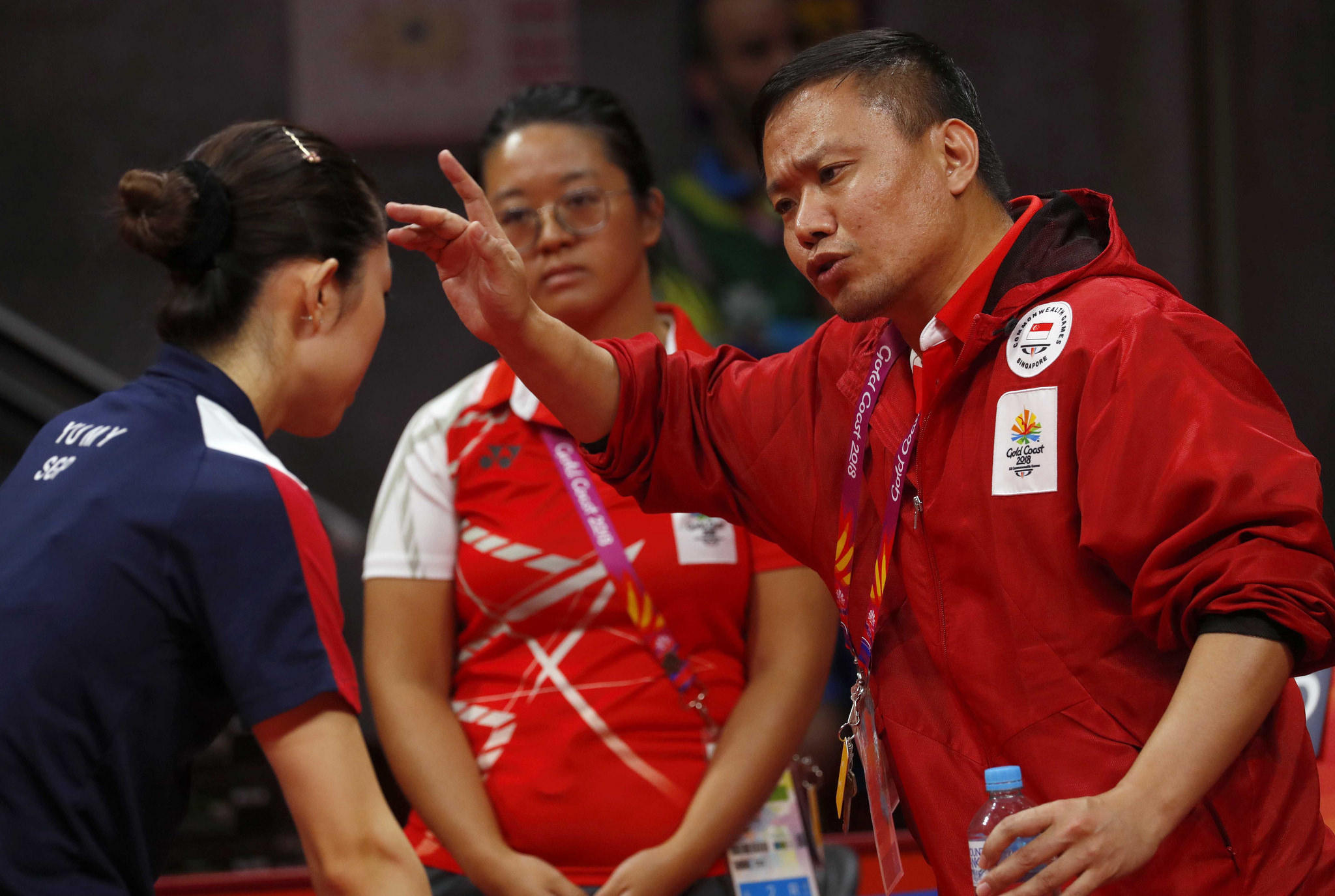 Course Description 
The ITTF Level 1 Coaching Course is a 30 hours course.
Minimum Requisites:
1. It is mandatory that all participants are required to pass the basic skill test.
2.  Participants who fulfilled all the requirements of the course will be awarded an ITTF-PTT Level 1 Coaching Certificate as well an SG Coach Technical Level 1 Certificate.
3. Certificates shall be issued upon completion of the 30 hours coaching practice and a submission of the confidential coaching report within the STTA's stipulated time frame.
Registration
Limited to 30 participants.
Minimum 20 participants to start the class.
First come first serve basis.
Refer to Annex A, B & C for more details