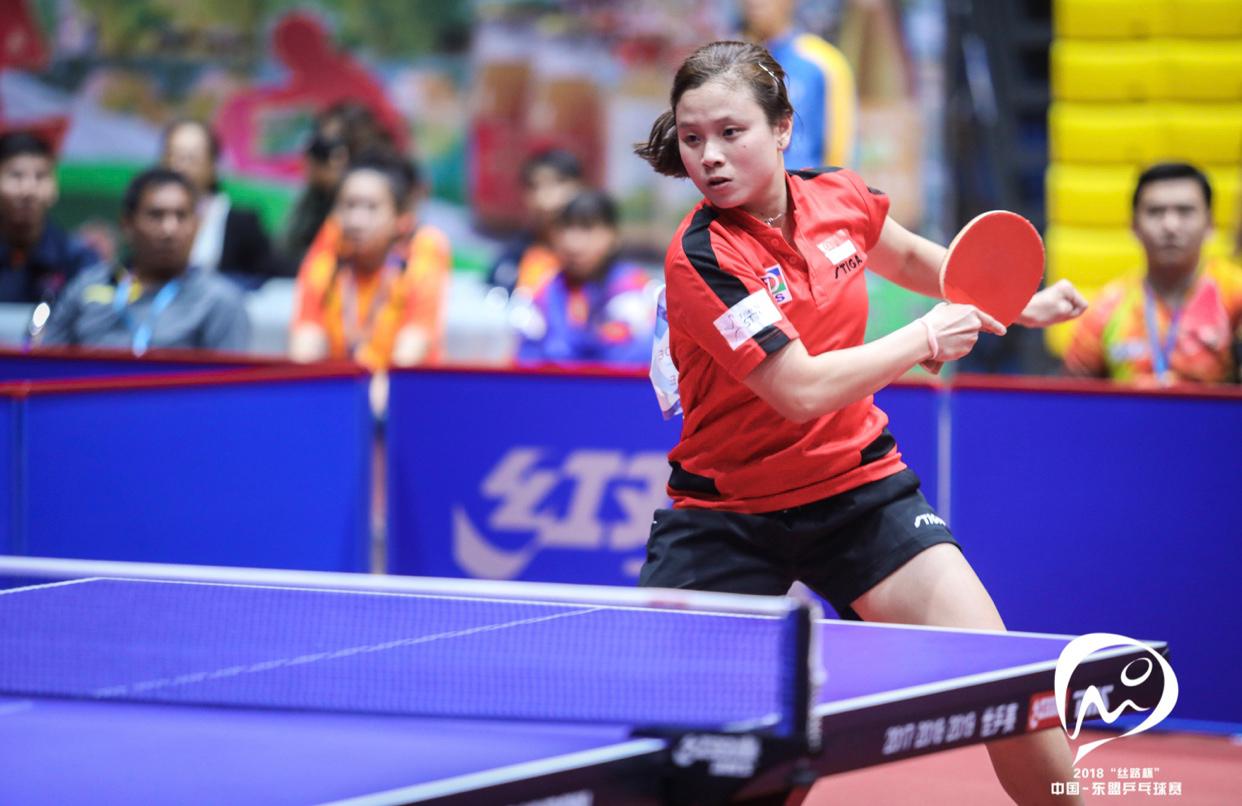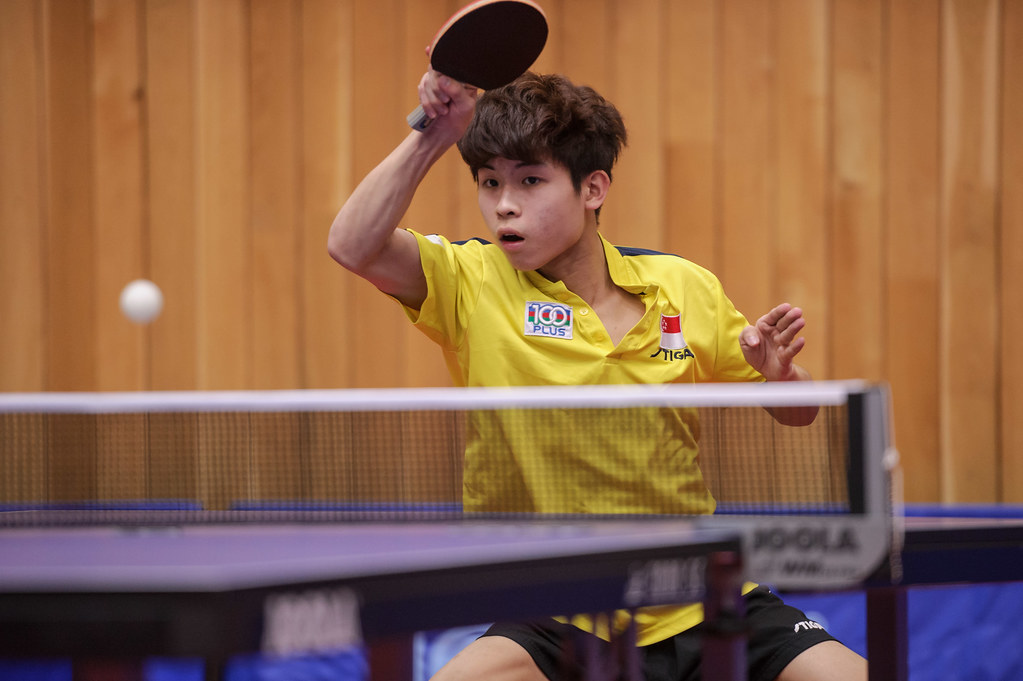 The STTA is committed to nurture a new generation of accomplished athletes for the national team. Singapore Youths: Beh Kun Ting 马昆廷, 19, Pearlyn Koh许凯欣, 19, Zhang Wanling张菀玲, 20, and Eunice Lim林芷绮, 20, members of the Intermediate Squad will be promoted to the National Team with effect from 9 January 2020.
The STTA will also promote five athletes into the Intermediate Squad. The Intermediate Squad is to develop high potential youth athletes for progression into National Team.
The five athletes are Andy Wong黄衍凯, 17, Lim Dao Yi林道毅 , 17, Zhou Jingyi周靖祎, 15, Ser Linqian舒麟茜, 14 and Izaac Quek郭勇, 14. The five athletes will join the STTA Intermediate Squad with immediate effect.
Ellen Lee, JP, PBM said, "Today, we have introduced a fresh generation of young players into our National Team and Intermediate Squad. We have nurtured many of these athletes through our early identification programmes such as the STTA Zone Training Centres and Junior Development Squad, nurturing them in their schooling years, and supporting them as they grow into high-performance athletes.''
She added, ''The STTA will continue to give the best support to our young talents, as we build the next generation of Team Singapore. So, we seek the continuous support from our various stakeholders, sponsors, parents, fans and volunteers. Let us all do our part to support the athletes. Together, we can make a greater impact that will eventually see more Singaporeans on the world stage."