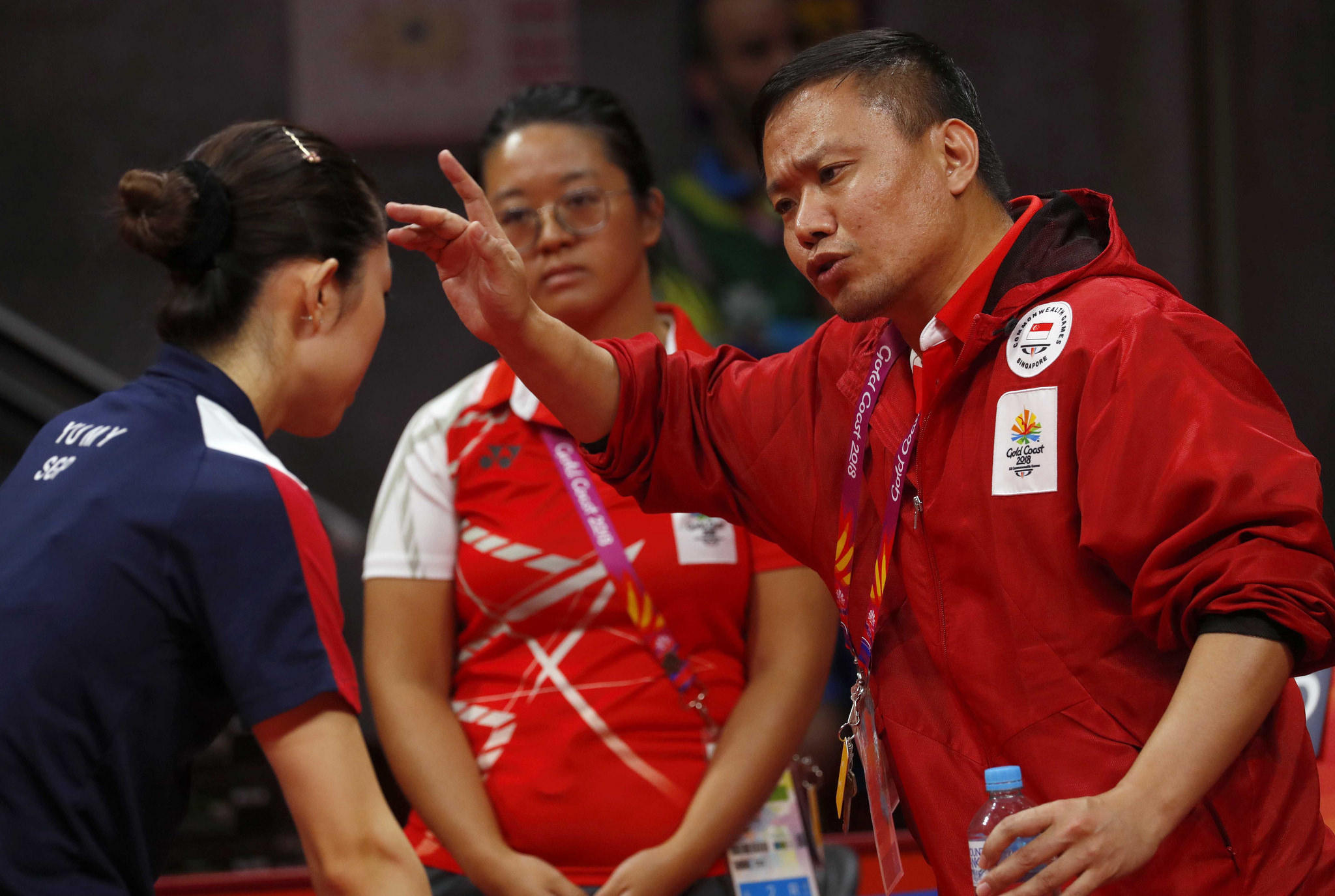 Course Description 
The ITTF Level 1 Coaching Course is a 30 hours course.
Minimum Requisites:
1. It is mandatory that all participants are required to pass the basic skill test.
2.  Please note that participants will be awarded a ITTF-PTT Coaching Level 1 Certificate as well as an NCAP Technical Level 1
3. Certificate (Technical) upon completion of the course and meeting the 30 hours coaching practice within a year by 31st March 2020.
Registration
Limited to 30 participants.
Minimum 20 participants to start the class.
First come first serve basis.
Refer to Annex A & B for more details