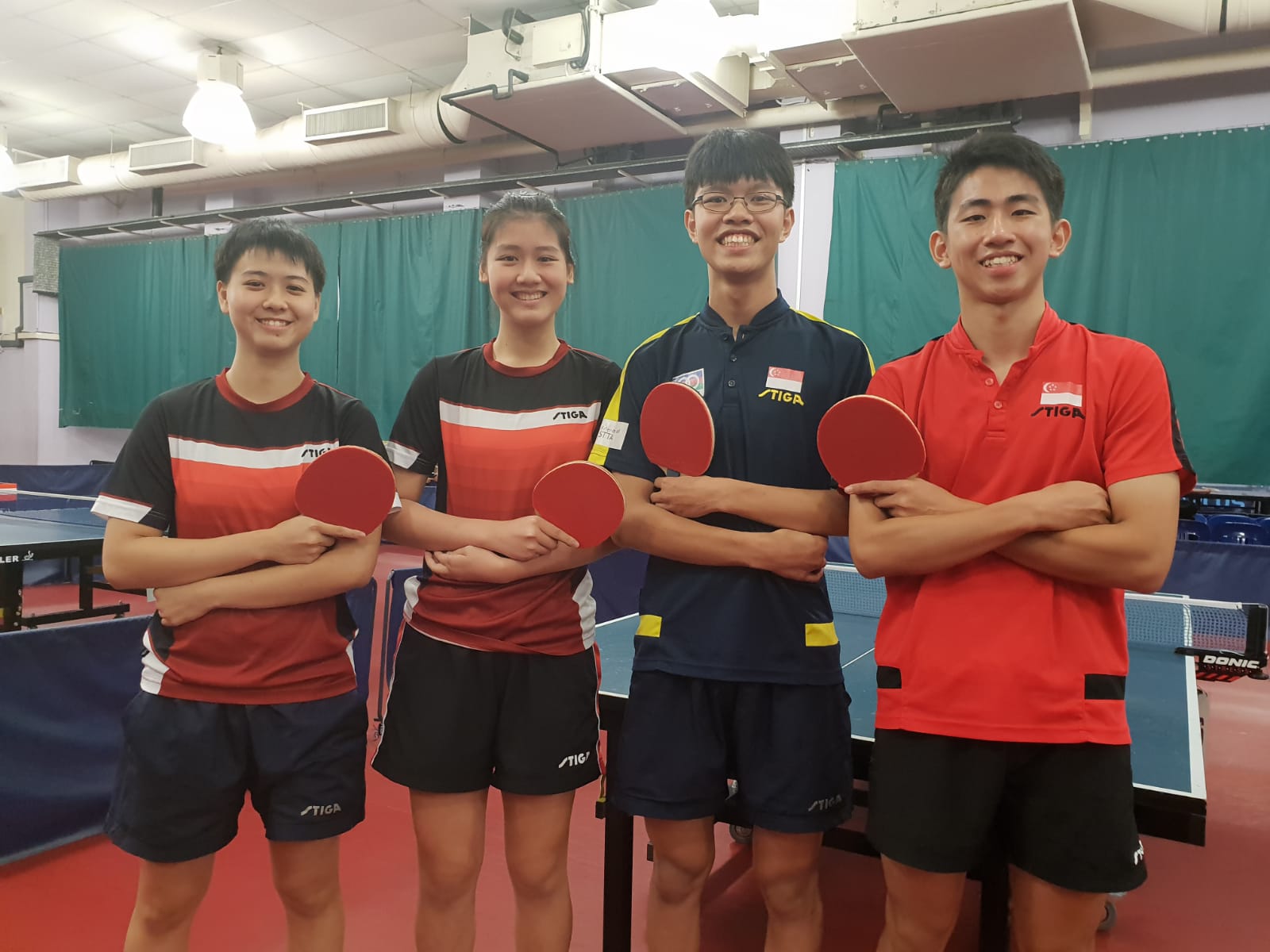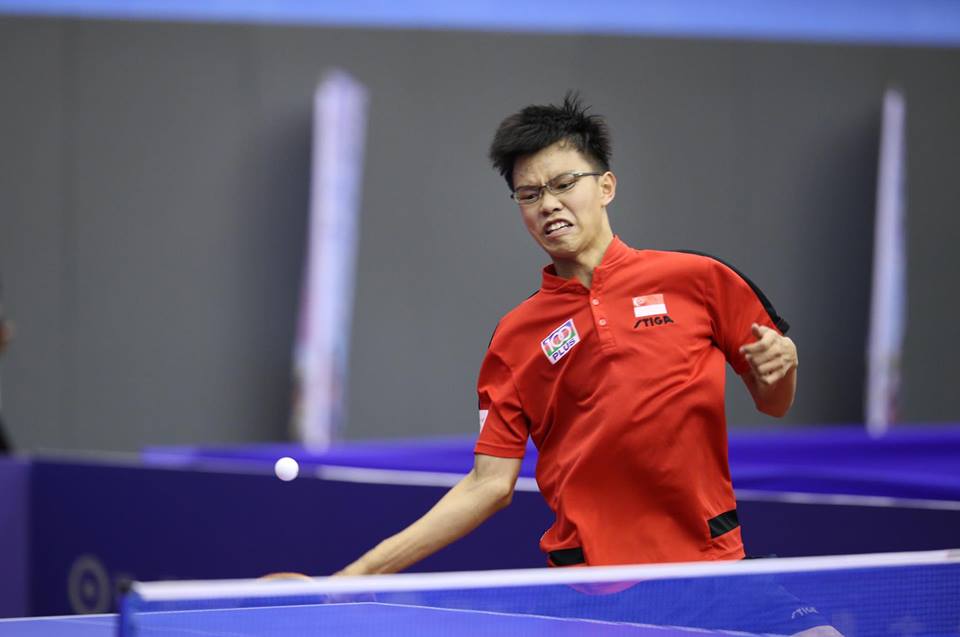 Next Generation:  4 of the best talents will be promoted to the National Table Tennis Team. 
 Singapore Teens: Goi  Ruixuan (魏睿萱), 18, Wong Xinru (王歆茹), 18,  Josh Chua Shao Han (蔡劭恒) , 18  and Koen Pang Yew En (冯耀恩), 17 will be promoted to the National Team with effect from 1 January 2019.
Ellen Lee, JP, PBM said, 'These youths have shown exceptional performance and the STTA will continue to give the best support to these athletes in pursuit of sporting excellence.''
She added, "Their achievements serve as a testament that our youth development programmes are bearing fruit and we are on the right path of grooming high potential talents into world-class athletes.  We hope that this will begin the process of change that will eventually see more Singaporeans on the world stage."
 Former national player Gao Ning, 36 years old will also assume a new role as the men's head coach starting from 1 January 2019.   Gao will be closely involved in mentoring and training the younger generation of players from the national team and intermediate squad.